Botany, the study of plants. One of the sciences that often gets overlooked. Sometimes this is due to botany being studied inside a greater biology study while other times it's due to interests. There are some who simply feel that they have no ability to grow plants successfully, therefore they choose to not endeavor into Botany science. 
This post contains affiliate advertisement links to 3rd party sites.
But, plants live all around us. From the grassy areas around our homes, to the trees, ferns, and flowers that line the path at the local park we visit. All one needs to do to study plants is open their eyes and their minds to the mass of natural plants that live, grow, and thrive everywhere we look. 
But, perhaps you struggle to know how to take your vision from seeing plants to digging in and studying them. That's easily understood. Which is why I've gathered 10 resources that can guide you in a botany study. It'll take you from notebooking, to planting, a study of plant parts and understanding the different types of plants found in the plant kingdom.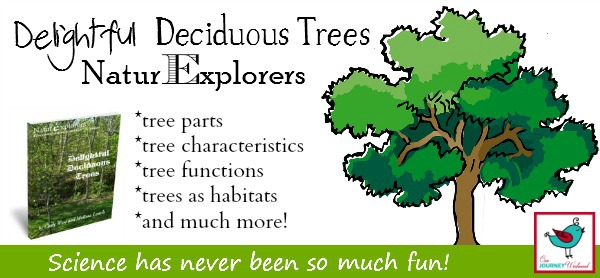 10 Resources for Teaching Botany in Homeschool
Lewis and Clark Free Botany 1 and 2 Minibooks at Tina's Dynamic Homeschool Plus
Botany, Flower Dissection at Blessed Learners
Benefits of Insects and Free Insects Worksheet at The Homeschool Scientist
6 Plants Perfect for Kids to Grow at A Mama's Story
STEM Club: The Plant Kingdom, with Printable by Eva Varga
Free, Botany Lapbook at Homeschool Share
Gardening Journal Printable Pack at Our Good Family
Tips for Gardening with Kids by Susan Evans
The Ultimate Guide to Flora & Fauna in the Rain Forest at Tina's Dynamic Homeschool Plus
Biology 101 Series, Unit 1 & 2 at Layered Soul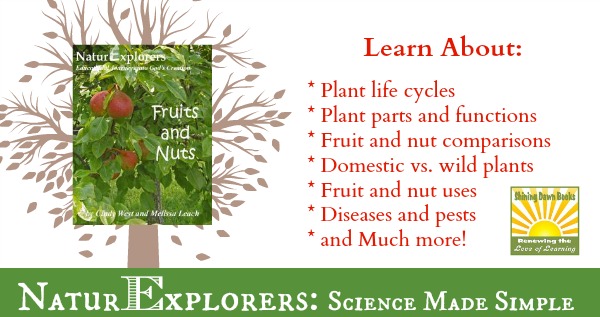 The great thing about a botany study is it can happen any time of the year! Yes, it really can. Starting with spring, the amazing life springing forth buds that push through the ground makes for a fun adventure as you explore nature through the eyes of children. Summer time lends itself to watching plants coming into full-growth and discovering how insects play a vital role in the propagation of plant-life.
Don't forget about autumn, it's harvest time, and seeing plants yielding it's fruit as trees begin to prepare for winter hibernation is another fantastic time to learn about how plant life cycles work. And, don't forget winter time! Yes, even in winter plants are still working and we can help our children to learn. Winter is a great time to study evergreens, and how the water cycle affects plant life. And, don't forget to discuss the rush of sap in late winter as the trees begin to prepare for new growth. 
Grab these Notebooking Pages which make it easy to document learning.
Tell me, what is your favorite season to study botany with your children? Share your thoughts in the comment section below. Be sure to check out the NaturExplorers series above. You'll find some excellent resources to get you out of the house and into nature, all year long.

You May Also Enjoy