Are you a homeschool mom who absolutely adores using printable pages in your homeschool? Do you follow an unschooling approach or prefer to study in units using themes that are contextual to life? Whatever your approach to homeschooling I'm sure from time to time you utilize printable pages in your homeschool.
You probably celebrate holidays by adding printables to your homeschooling routine for major holidays, like Christmas and Valentine's Day, right? Maybe you even celebrate a few semi-known holidays like Pi Day and Talk Like a Pirate Day.
But do you ever just want something fun to add to your day that inspires learning without being too serious?
Have you considered using printables for wacky, silly, and downright bizarre holidays? Like, have you ever heard of Grilled Cheese Sandwich Day, National Sugar Cookie Day, and National Video Games Day?
Wouldn't your kids or students love to celebrate National Play-Doh Day, Tolkien Day, and Tell a Fairy Tale Day?
This page contains affiliate advertisement and partnered links.
I know kids all over the world love engaging in silliness from time to time. And, that's why I wanted to introduce you to a fabulous way to add holiday learning to your homeschooling lifestyle.
Free Printables for Your Homeschool
My friend Amy and I decided to take our love of printables and quirky holidays and build a shop dedicated to Holiday Printables.
Our goal is to help you get creative with learning. 
Amy and I are both long-time bloggers and content creators within the homeschooling niche. We've both successfully homeschooled our children from Kindergarten through high school.
And, we've used our fair share of printables to do so. But, we also love making printables for blogs! And, many of you have already benefited from the various printables I have available here at Great Peace Living.
Our goal is an ambitious one…we have created a website that offers YOU… are you ready for this?… a free printable for every day of the year. Yes, that's right. We want to introduce a new printable for you to download for each and every day of the year.
We'll also have some larger bundles available for sale because more pages are equal to more learning fun. But, whether or not you upgrade to the paid bundle is entirely up to you. There is no strings attached to get the free printable downloads. You simply add them to your shop cart for $0 and check out and pay $0 if that's your preference.
Free Printable Pages for March
Wondering what you can download today? Here's a list of options that you can download FOR FREE right now.
Plus a variety of other holidays are already available! Just take a look at the free printables tab.
Hop over to the shop to take a look around, grab whatever freebie looks inspiring to you for your family. And, be sure to share the details with your homeschooling tribe of moms and dads. Each week we'll add new free pages that fit all the holidays for that week.
Be sure to subscribe while you're at the Holiday Printables site so that you will receive regular weekly emails letting you know what's new. That way you'll be able to just click over to the site right from your inbox and download the ones that you think your kids will love the most.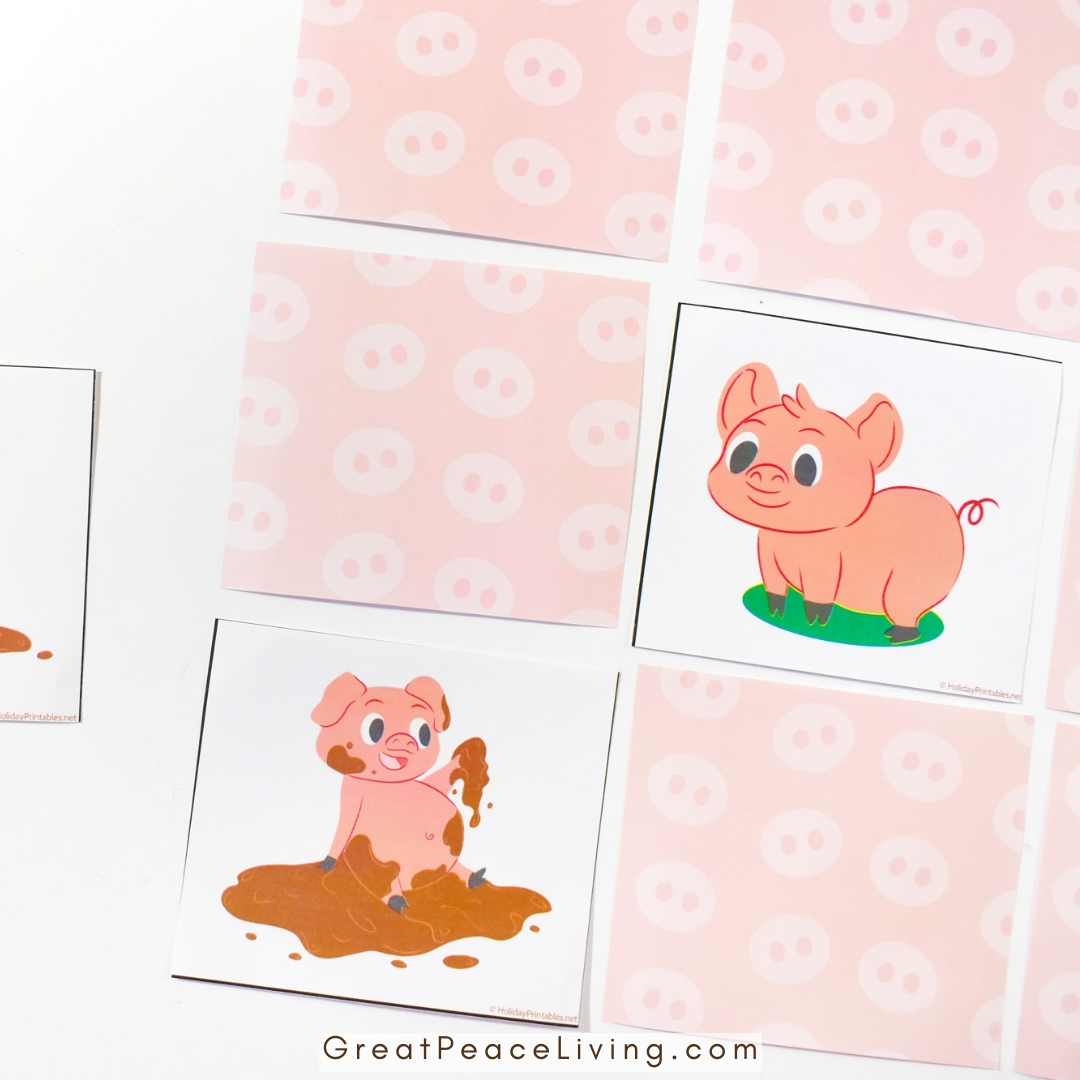 Oh, by the way, just a quick note about some of the dates for unique holidays, we try our best, but these dates are pulled from a variety of sources online, so they might not be accurate all the time, as some dates have been known to change from year to year. We hope your kids will enjoy celebrating the days anyways.
---
Want to know about other options for printables? Check out these from my site.