Homeschooling often get a bad rap. One of the biggest questions surrounding homeschoolers is "What do you do about socialization?" While anyone who has homeschooled for more than a year or two knows that this question becomes moot very quickly, those starting out often struggle with it themselves and begin the search for homeschool co-ops.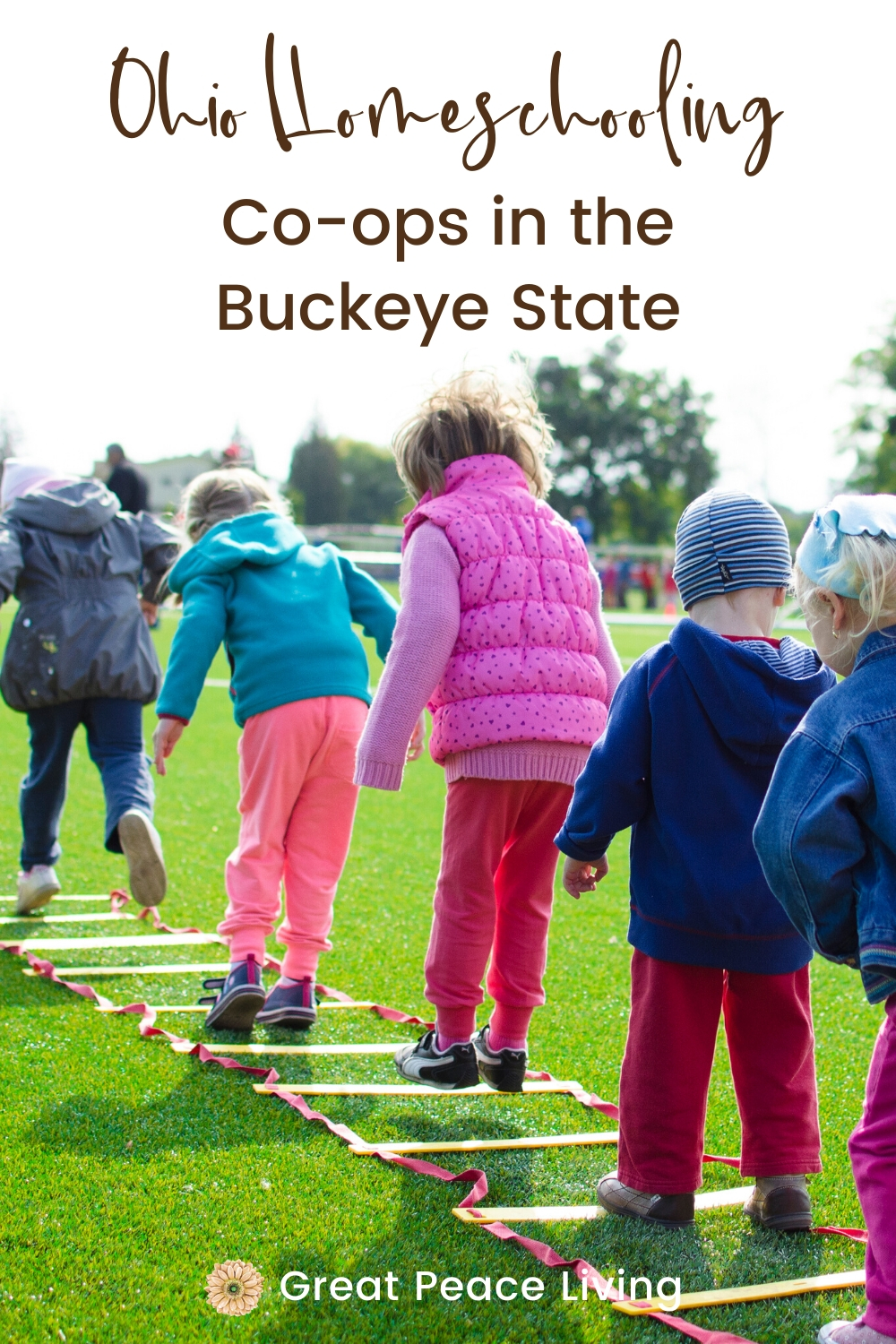 Each co-op or support group is structured differently and provides different opportunities. Each group is made up of a group of families who agree to work cooperatively in order to meet the needs of their children.
Different groups meet in different ways, they may meet a couple of times a week, a couple of times a month or even just monthly. Some groups offer multiple classes depending on age groups, or pre-determined curriculum, while others offer enhancement classes that do not reflect what each individual family is doing in their homes.
I live in Ohio which is a large state with 88 counties. Throughout the state there are a wide variety of homeschooling co-ops, meet up groups and support groups. Each offering it's own unique scenarios for how they work.
This page contains affiliate advertisement links.
I've been sharing information with you about field trip opportunities throughout Ohio and will continue to give you more information about that in upcoming posts, but today I wanted to share with you some co-op and support group options from various points in the state.
Homeschool Co-ops in Ohio by Region
North Western
North Eastern
Southwestern Ohio
South Central Ohio
SouthEastern Ohio
You may find that homeschool co-ops are not for you. Having to load the kids to head out to a regularly scheduled activity may simply not be your thing. That's o.k. Perhaps you are better suited to a meet up or field trip group that provides opportunities for your convenience.
You may find a support group is a better fit because they provide resources and information for you to choose activities which are more ideal for how you function. Any which way you choose to connect with other families is the right way for you.
---
Watch here as me and my friends from the iHomeschool Network as we discuss the Ins & Outs of Homeschool Co-ops.
What kind of group are you a part of?
Would you like to know more about Ohio Homeschooling? Learn all you need to get started, or where to find co-ops, field trips,and more in my book.