Over 100 Printable Resources
As you prepare for your upcoming homeschool year don't forget that you don't have to spend a lot of money on curriculum to have a successful homeschool year. You can find awesome homeschool printable resources that can help you to teach your kids for free.
As homeschoolers we are often on the hunt for great printable resources that are easy to use, easy to acquire and if they are free all the better! The issue is it takes time to locate such resources, and to continue to find additional resources once we use them.
That's why I have gathered over 100 free homeschool printable resources for you. I listed them by subject so it will be easier to find.
This post contains affiliate advertisement links.
Homeschool Printables Roundups
Bible Study Printables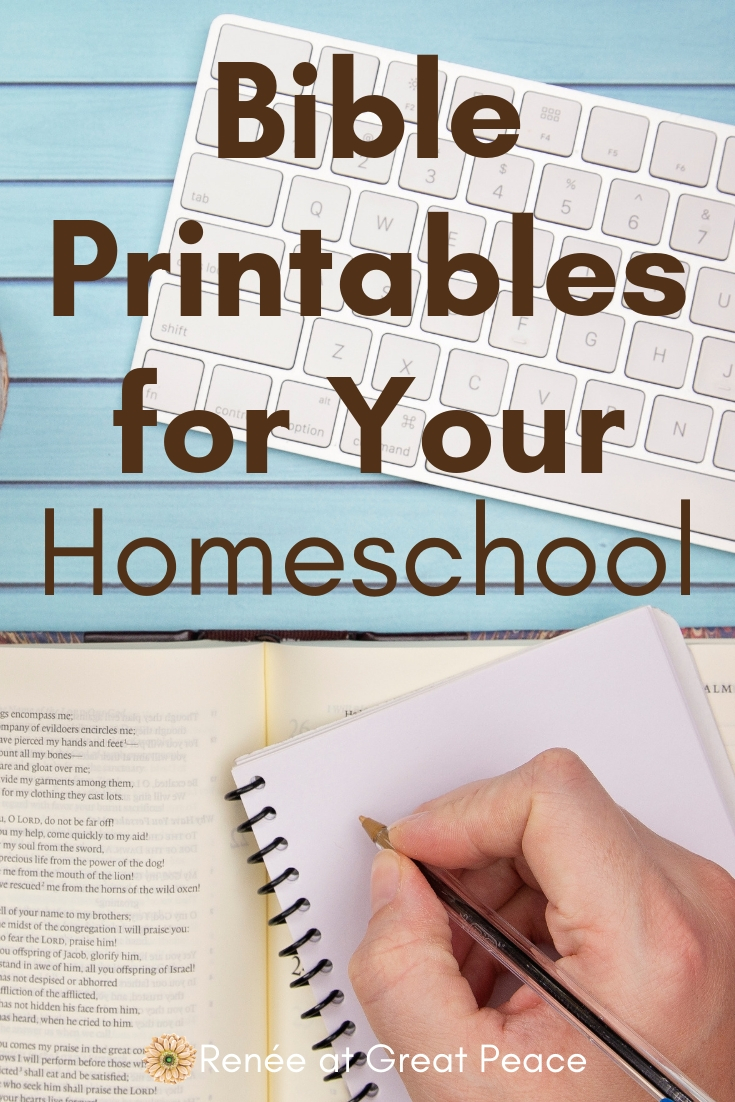 Homeschool Geography Printables
History Printables + Biographies & Social Studies
Printables for the Homeschool Teacher
Printables for Learning with LEGO® Bricks
Literature Printables
Math Printables
Notebooking, Lapbooking and Unit Study Printables
Preschool through Kinder Printables Resources
Want even more free printables? Be sure to check out my shop.
Science Printable Resources
---
---
What are your favorite printables? Share your best resources in the comments below. 
Be Sure to Grab These Free Printables as well.
Acknowledgements:
This post is a part of the iHomeschool Network 100 Things Link Up.  
This post is part of How to Homeschool for Free at iHomeschool Network.