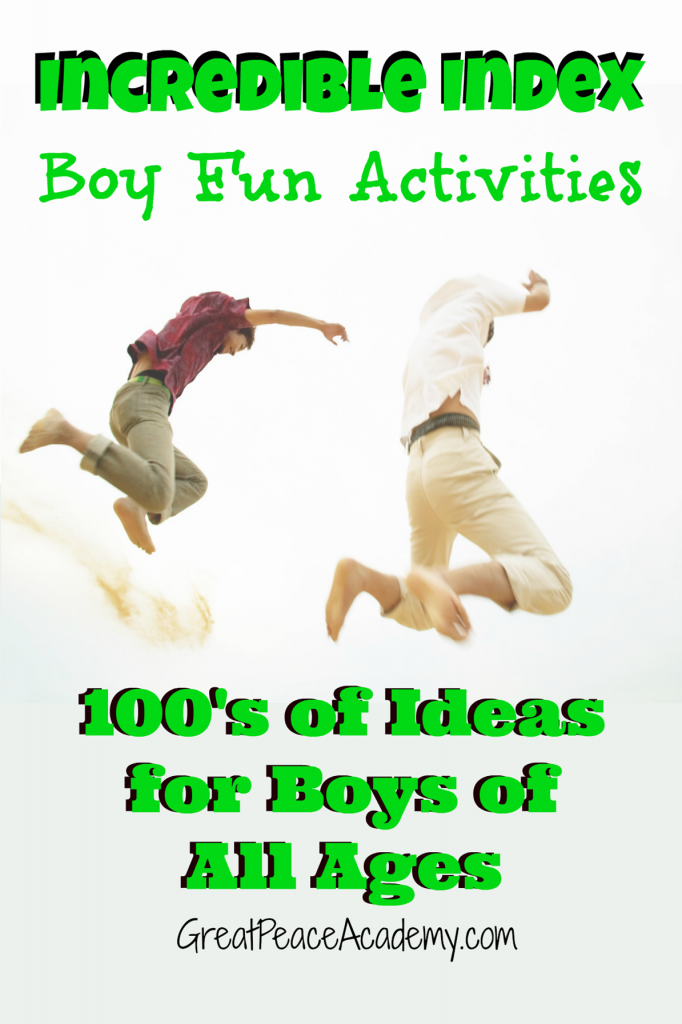 Ideas, Tips, Printables & Active Fun
For Boys of All Ages Part 1
Boys are different. At least to me they are. I grew up in a house with 2 sisters and one brother. I never understood him. I still don't. Then I got married and came to realize that boys are just different than girls. Likes, attititudes and their way of going about things are just different.
Now that I'm a mom to a boy and it has just reaffirmed what I have believed all along. Boys are different. Not bad. Just different.
I happen to like, quite a lot, both of the males that God has placed in my life. While I am still a girl and like girly things, I also have chosen to embrace my role as mom to a boy. That's why today I'm sharing fun boy resources. Ideas, tips, and printables from around the web that can keep just about any boy entertained.
Please Note: As an affiliate marketer I'm also sharing links to products that go along with each theme. You can follow those links to buy the items if you wish, but it's certainly not required. There are plenty of FREE links below too.
So find something fun to do with your boy/s and take a moment to embrace the joy of being a boy mama!
Comic Book & Super Hero Activities
Hands On Activities

Pirate Fun Activities
Sci Fi Activities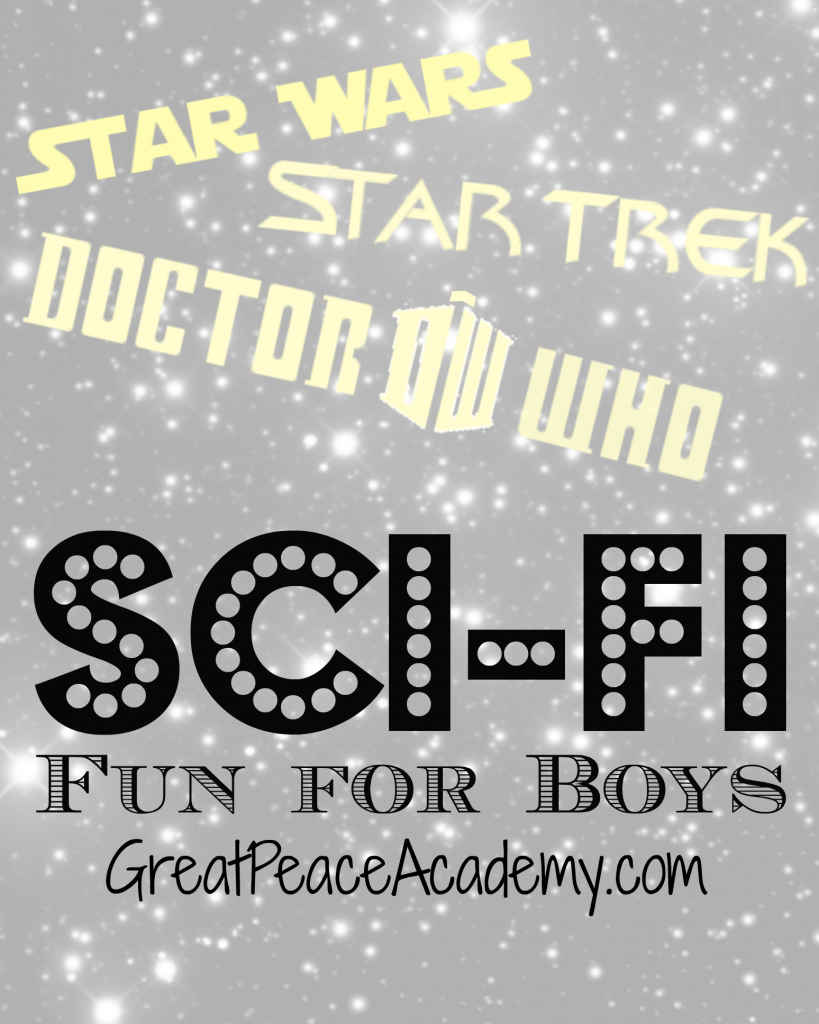 Star Wars
Video Games
Zelda
More Fun Activities
What are some ways that you keep your boys active, engaged and encouraged? Share your resources in comments below.
Be sure to see Part 2 of the Incredible Index for Boy Fun!
You May Also Enjoy
Love this incredible index?
Subscribe to Great Peace Academy so you don't miss out on any of the great posts.
[yikes-mailchimp form="1″ submit="Submit"]
For More 100 Things, Follow This Pinterest Board
Follow Great Peace Academy's board 100 Things on Pinterest.