From the very earliest of ages you can start teaching math concepts to your toddler or preschooler using the LEGO® bricks as if they were counting rods. When my young man was my little boy we spent hours counting, sorting, and stacking bricks. Learning to count with LEGO math just makes sense. These tosy make learning fun and easy no matter what math concept you want to teach with LEGO bricks.
Simply counting the bricks with your child on a regular basis is the foundation for many skills learned later. Repetition is key with our littlest ones. Math education using LEGO math doesn't have to be complicated, it's easy with these free printable worksheets.
This post contains affiliate advertisement links.
Sorting, Stacking and Counting LEGO Bricks for Simple Math
LEGO bricks are ideal for teaching sorting and stacking skills. Sorting by color, shape, alike and different, big and small, teaches so many skills. Remember that it is these skills which lay foundations for later math learning. Sorting becomes a basic foundation for statistics and data analysis.
Once you can see that your child is showing a basic understanding of counting you can add in these FREE Counting worksheets.
The counting worksheet will help children to build confidence in their counting abilities. Give them a counting sheet and a bin of LEGO® bricks let them explore the colors and counting on their own.
Once you see they understand basic counting to 10 and can quickly and easily fill up the counting worksheet add in the skip counting by evens and odds worksheets.
Free LEGO Math Counting Printables
As you can see teaching counting to your little ones can be a simple, yet fun, daily exercise. Just pull out the bricks, and start counting. Remember that repetition is key when learning a new skill at the preschool age. Who knows they may have so much fun that you find them counting other things as well.
What are some ways that you help your preschoolers and early elementary children to learn to count?
Don't Miss These Posts: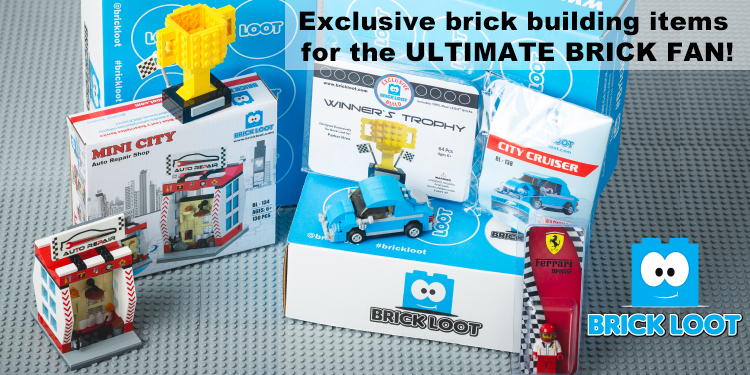 *LEGO® is a trademark of the LEGO Group of companies which does not sponsor, authorize or endorse this site or products.