LEGO ® bricks continue to inspire curious and creative minds to build more, do more and learn more. With the recent addition of robotics to the LEGO ® bricks line-up of toys it's truly amazing what our kids can learn to do. That's why learning with LEGO bricks is a great way for kids to explore educational ideas from STEM to history, literature and more.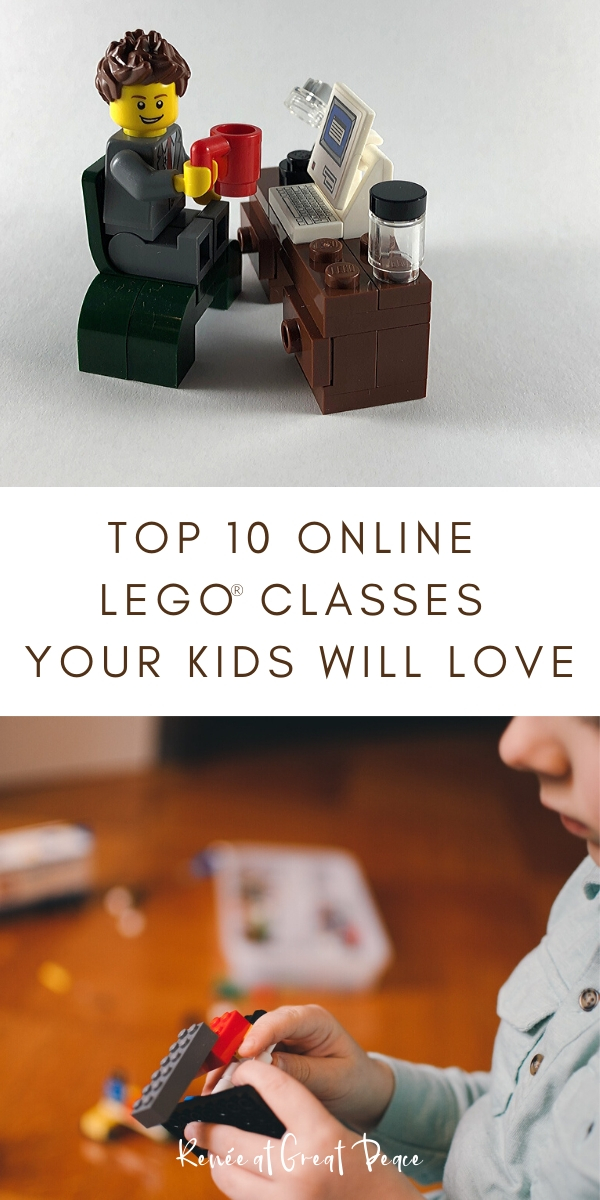 The digital age continues to grow as a requirement in many career fields. As homeschooling parents we want to be sure we are staying ahead of the cutting edge curve and preparing our homeschool children to be able to compete in the job market in their future. 
This post contains affiliate advertisement links.
By combining their love of LEGO ®  Brick fun with educational opportunities to explore digital programming, robotics and engineering we allow our students every chance to grow up into the ever-changing career market. 
Which is why I'm sharing with you my Top Ten list of Online LEGO ® Learning Classes and Resources.  
Online LEGO Classes for Learning
What about you? Have you or your kids tried an online LEGO learning class? Tell me about it in the comments below. I'd love to know about your experiences.
Don't Miss these LEGO Learning Posts
Joining the Top Ten Tuesday Link Up with the iHomeschool Network. Add your own Top 10 Posts.
LEGO®is a trademark of the LEGO Group of companies which does not sponsor, authorize or endorse this site".