Whether your are homeschooling your kids or looking for ways to keep them learning throughout the summer this list of printables to learn all about sharks is a great way to sneak in some educational fun facts during the summer months. Your kids will be excited to learn about sharks and you'll be thrilled to see them diving into a biology study.
Sharks have a way of capturing the imagination. We have a fearful respect of them and want our kids to as well. But, we also see them as somewhat mysterious.
Some homeschooling moms coincide shark studies with Discovery Channel's annual Shark Week series.
This post contains affiliate advertisement links.
20 Printables Resources for Learning about Sharks
I've gathered these free printable resources to help you as you teach your kids about these amazing creatures.
Shark Printables for Language Arts
Shark Printables for Science
Fun Shark Activity Printables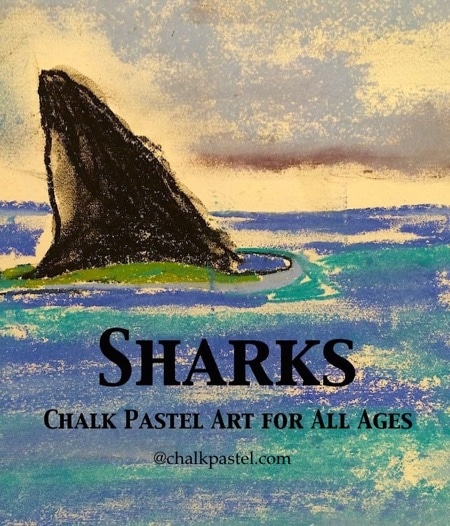 Shark Printables for Math
Additional Shark Resources for Study Aids
---
Whether you are studying sharks for the annual shark week on Discovery channel or you simply want to include a shark study as a part of an ocean, or marine biology study the above resources will help you get started.
What about you? Do you love shark week? Is it a time for your kids to dive into a shark study?
Discover more ways to teach kids about sharks with these products on Etsy.