We live in a time when screens are a daily part of our lives. We walk around with cell phones in our hands throughout the day. At the same time, they too are growing up in front of screens. And, because our kids see how influential our screens are, we need to ask ourselves if we are focusing on the meaningful things in life. I suppose that is a consequence of the digital age. But, we can make choices for our children that give them real quality time with the family that has nothing to do with technology. These family bonding activities are fantastic options for family time without technology. 
It seems like these days, kids have a hard time getting away from technology. Technology is used for education, video games, gaming apps and apps for learning, YouTube for entertainment, and so much more. Electronics are have become a natural part of our days as eating is. 
Yet somewhere in our hearts, we know that too much screen time is not good for our kids. It is bad for our family. Goodness, it's bad for us too, and as with anything in life, we need to have balance. We should not allow technology to become all-encompassing in our day. We need to make a concerted effort to guide our children to live a life where technology is a tool. 
We need to teach our kids that family bonding is one of the highest priorities we can have. That is why I am sharing 6 family bonding ideas that your family can enjoy without electronics. 
This post contains affiliate advertisement links.
6 Technology Free Family Bonding Activities
At Home Family Bonding Ideas
LEGO Build Night
Who doesn't love playing with LEGO® bricks? This simple toy is full of possibilities. No matter the age, whether child or adult, with a container of LEGO bricks your family can get creative together in a variety of ways. 
You can try splitting into teams for LEGO challenge competitions. Or, pick up a great pre-packed kit and try it out. Another idea is to limit the number of bricks you can use to see what the biggest creation you can make together is. In the end, it's not about what you build but the time spent with each other.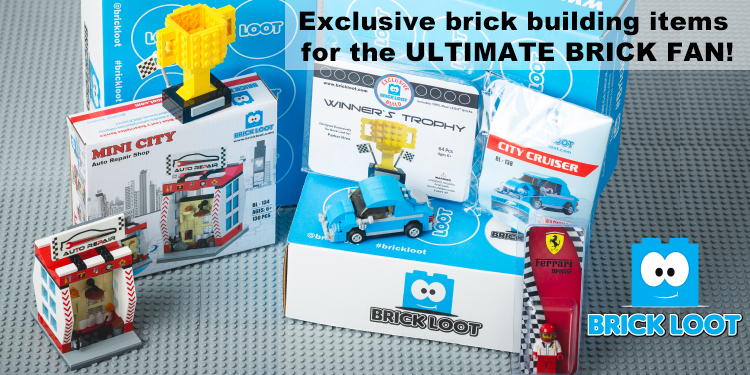 Host a talent show
You don't need to leave home to enjoy technology-free family time. A terrific family bonding activity that the whole family can be a part of is to do a talent show. Whether it's playing an instrument, doing a magic trick, or braiding hair everyone has some kind of talent. 
You don't have to pick a winner if you want to avoid competition. It's fun just giving each other space to shine. However, if you want to pick a winner let each person write down who they think did the best, but they can't pick themselves. Then, whoever gets the most votes is the winner. 
Have a family trophy! This can be used time and again for a variety of family bonding competitions. 
Cook together
So cooking is a timeless family activity. It's both necessary and brings us closer together. There's a wide array of options for how to approach this. I'll share a few ideas with you.
The parents can make dinner while the kids focus on and make dessert. 
Do a Chopped competition like the famous tv show on HGTV. Simply place a variety of ingredients in two baskets (be sure each basket has the same ingredients) and then two teams have to race for 30 minutes to make a meal. 
DIY Pizza night. You provide the dough, and ingredients and everyone builds their own pizza pie. 
Pretend your family is on their own cooking show explaining the processes as you cook. This can be hilarious but also educational for the kids. Especially, if you let the kids be your sous chefs. 
Out of the House Family Bonding Ideas
Night at a museum
Family night doesn't mean you have to stay at home. You love date night, don't you? The kids will also enjoy going out for a night. So why not get out of the house for an evening as a family? 
A family night at a museum is a brilliant way to spend an evening together. From a history museum to an art museum, there's something special about visiting a museum at night. They seem to have a magical glow at night that is harder to see in the daytime. Plus, museums are a fantastic way to sneak in some education. 
Go for a hike
After a long winter is a great time to get out into the fresh air. Hiking is an easy way to add some exercise to the family routine. Being out in nature offers so many opportunities to talk. Curiosity can set in for kids as they discover things in nature. Which will naturally lead them to ask questions prompting conversation.
Plus, hiking will let them get some energy out, and then the rest of your day or evening will be calm and relaxed once you get home. 
Go on a bike ride
When the weather is warm, get out of the house and go for a family bike ride. Again, the fresh air and exercise are healthy for everyone. Plus, it allows you to explore areas outside of your own neighborhood and see your local area from a different perspective. 
Of course, there are many board game options available for family bonding activities. But for this post, I wanted to focus on activities that are not so planned out. Over time, these kinds of ideas can be more free-form activities that can morph into your own family bonding traditions.
---
What ways are you reducing technology in your family? Share your best tips in the comments below.
Check Out These Family Bonding Posts