Love Science? 
One of my favorite times of the year as a homeschooler is back to homeschool time. I just love stocking up on school supplies like, Ticondaroga pencils, all sharpened with fresh erasers on the ends, pristine new spiral or composition notebooks, binders and dividers. I love having on hand brand new text books organized and ready to educate my child for the year.
I've gathered together some super science items for you to consider for your homeschooling year. 
This post contains affiliate links to 3rd party sites where products purchased may result in paid compensation to this blogger.
Homeschool Super Science Items to Consider
Physical Products
Digital Products
Nature Journaling with Unit Studies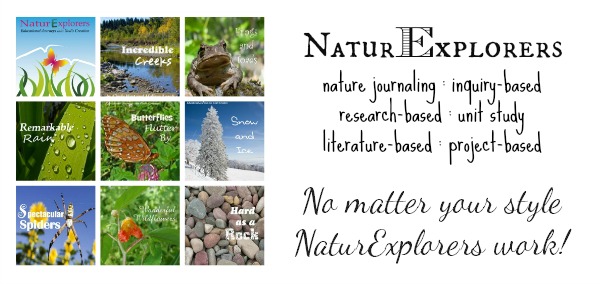 What do you think? Don't you just love fun science activities with the kids? Share your favorite resources in comments.

While your here, take a look around:
Science study for Gifted Students with Survival on the Reef
Homeschool Solutions for Worried Moms
The Ultimate List of American Study Resources