I love the season of international games. It doesn't matter if it's the summer games or the winter games. For the summer games I like to watch gymnastics, swimming, diving and track & field. It might surprise you to learn that my favorite winter games sport to watch is curling. I'm just very amazed at what they can do. I also love watching ski jump and ice skating.
This post contains affiliate advertisement links to 3rd party sites.

Winter Games are fun! And they make a great topic for a unit study!
Because I know many of you would like to do the same, I'm sharing some winter Olympic study resources with you. 
Official Winter Games Resource Information
To keep up with all the latest surrounding the 2018 Winter Games visit these official websites. 
PyeongChang Learning
Be sure that while you are here you grab my FREE Winter Olympic Printable Pages available below. 
Winter Games History & Geography
Ancient Games History
Winter Games Art Study
Art doesn't have to be complicated.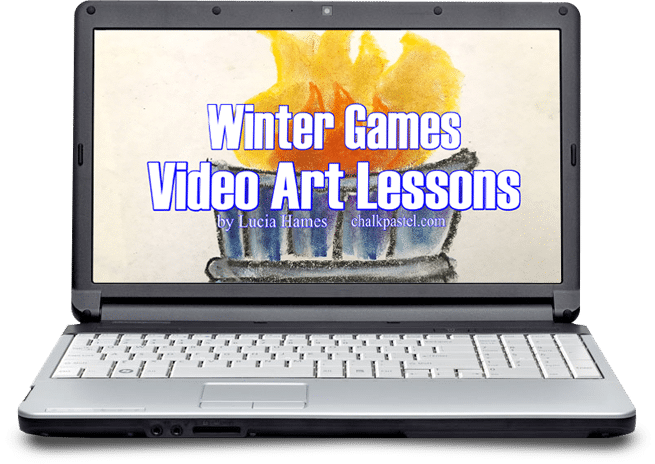 Winter Games Music Study
Winter Olympic Science Study
Winter Games Math
Books for Learning More about Winter Games
▬ A Kid's Guide to the 2018 Winter Games
▬ Freeze Frame: A Photographic History of the Winter Olympics
▬ The Olympics: A History of the Modern Games
English, Grammar, Spelling, Vocabulary
Winter Olympics Worksheets
Free Printable Winter Games Worksheets
Vocabulary
Copywork 
Geography
Learn about the games
Mapping
Matching
Scripture Copy
Maze & Matching
Favorite Athlete Fact Sheet
To Download Your Free Printable Pack – Enter Your Email
then Follow Email Instructions for Your Download. 
Books about the Winter Sports
▬ Winter Olympic Sports: Ice Hockey & Curling
▬ Winter Olympic Sports: Bobsled & Luge
▬ Winter Olympic Sports: Skiing
▬ Winter Olympic Sports: Figure Skating
▬ Winter Olympic Sports: Snowboarding
Additional Winter Games Resources
So what is it that I love about curling? Well, I think it's amazing that they can throw this heavy granite stone across the ice, create a path of friction with brooms and lay that stone with such precision. It's simply amazing.
 What is your favorite winter sport? I'd love to know, share your favorite Winter Olympic moments in the comment section below. 

You May Also Enjoy